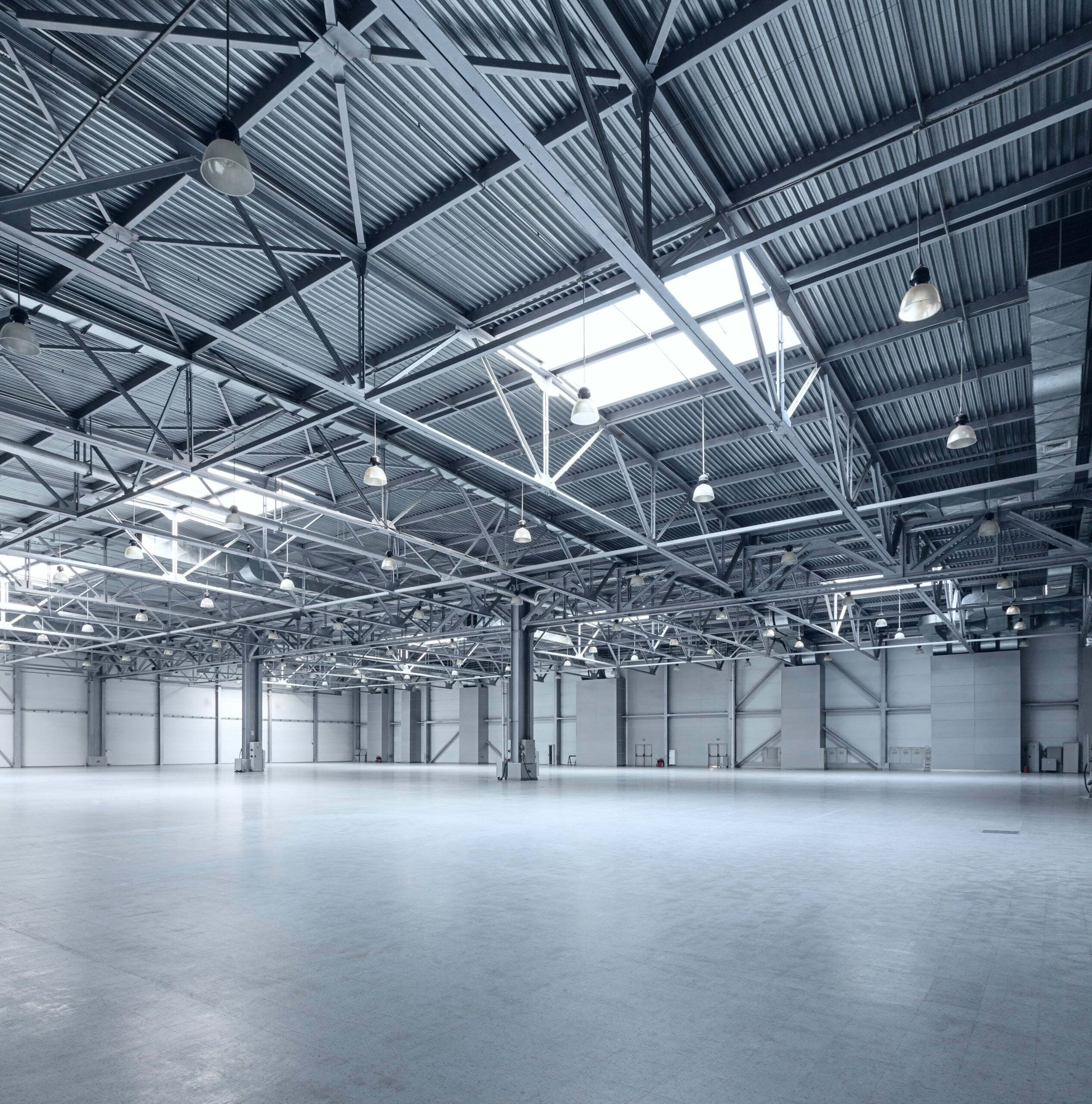 Shepherd Commercial First Blog
Welcome to our first blog on our new site!
Before we continue, if you are visiting our site as a non-client or associate of Shepherd Commercial, we'll use this opening to our first blog to outline our details of what Shepherd Commercial provide.
Shepherd Commercial advise and provide clientele with industry leading proactive commercial asset management solutions. We seamlessly combine forward thinking approaches with cost effective management strategies to undeniably achieve the best in class property management services. From single commercial property to portfolios of commercial estate, our consultant and managing agents have traversed the commercial property sector for decades. Alongside our management services, our agency team specialise in the acquisition, disposal and letting of retail, industrial, office and investment commercial property.
Now to continue,
After what seems like an eternity, we've updated our site and digitalised the functionality to allow our clients and network to experience a more immersive and efficient approach to our services. We've taken this opportunity to serve our first blog post on the new site and delve deeper into what Shepherd Commercial has been doing to strive towards a more digitalised future of commercial property.
Emerging from the lockdown in mid 2021, commercial property has quickly seen a resurgence of demand in the West Midlands and Birmingham regions. Freehold commercial property is heavily sought after in the latter stages of this year and we have an increasing client mailing list waiting for freehold premises to be marketed. This resurgence has seen commercial freehold rise in value and rental prices increasing significantly. The office and retail sectors are both on the upward trend in regard to demand and corporate institutions are keen to acquire new offices as many return to the new norm of hybrid working conditions. Prominent retail space is also in high demand in the more prominent locations such as Birmingham City Centre and Solihull areas, this resurgence seems to be a long term position due to the corporate excitement of HS2 developments in the West Midlands and progression on the Birmingham International and Curzon St station railway links.
In recent weeks, NEC group has announced their NEC masterplan to the community and public, the group outlaid a plan to build 5,000 new homes along with nearly 380,000sqft of commercial space and a further 150,000sqft of commercial outdoor space. Creating 3500 jobs and planned with a sustainable and environmentally friendly approach to the build, the plan involves developments of new restaurants and hotels across the NEC surrounding site and the developments of HS2 at Birmingham International only further assist in the re-generation and upgrade of the area.
Shepherd Commercial has been assisting and facilitating transactions for the companies looking to re-locate into the Midlands region. Many of whom are looking to build long term foundations in the area by acquiring commercial assets to operate from. We've been assisting these acquisitions and in turn have seen our portfolio of marketed freehold properties decline as demand far outstrips the supply. Leasehold commercial has followed suit although supply is significantly higher which allows us to facilitate sourcing of tenancies relatively easier.
To adjust to these levels of unprecedented demand, we at Shepherd Commercial have taken steps to further drive our level of service and have made the decision to switch our commercial management systems from in house servers to cloud based servers that are coupled with cutting edge analytical and data tools to provide industry leading management solutions to our clients. These adjustments have allowed us to liaise with clients and bring statistical solutions to their assets. Combining those additional tools and approaches with our new website showcases our leading approach to the commercial sector and our continuing strive to further excel our client services.
As we now look towards the end of 2021 and the start of 2022, we'd like to wish everyone a merry Christmas and a healthy, prosperous new year. If you'd like to join our mailing list for new commercial properties and off-market opportunities make sure sure you go to our home page and type your relevant email address into our mailing tab. Check out our socials on Facebook and Instagram to see the latest ongoing in the Shepherd Commercial space.
This blog has been used to generally provide an overall update on the areas we service and the commercial property market from a surface level view in the West Midlands area. Our further blogs will be subject specific and target key areas of the commercial market and showcase the roles Shepherd Commercial have played.