We, Shepherd Commercial, are an independent firm of consulting and management agents specialising in every aspect of commercial property. Established in 2005 and based in Knowle, Solihull, we've been providing professional, dedicated commercial services to our ever-growing network of individuals and organisations.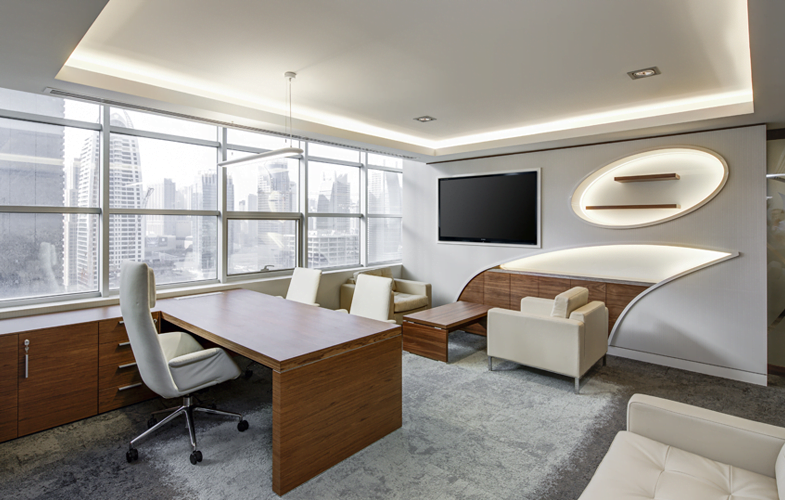 Commercial property sales, lettings, acquisitions and disposals
Our agency team strives on deliverance of industry leading professionalism and advice regarding mergers, acquisitions and disposals throughout the sector.
We've facilitated the sale and letting of countless properties throughout the Midlands and have acted on behalf of some truly outstanding institutions and individuals since our formation in 2005.
Covering Solihull, Birmingham, Coventry and the entire midland region, our extensive knowledge of the area and surrounding regions plays a major factor in disposal or acquisition of commercial assets.
Comprehensive and diligent in all processes of acquisition or sale, agency is at the forefront of our organisation.
Valuations on all commercial properties
A significant factor of commercial assets is their valuation. The valuation of a commercial property is a key component in regards to how a portfolio or single property is utilised. Whether it be required to advise on a sale or sourcing of tenancy, we valuate commercial estate to help guide clients through the space.
We attend and visit commercial premise to perform a host of valuations. From market to insurance valuations, we confer and report to clients with expert analysis of commercial assets.
If you're considering a valuation of a commercial asset, use our icon below and get in touch.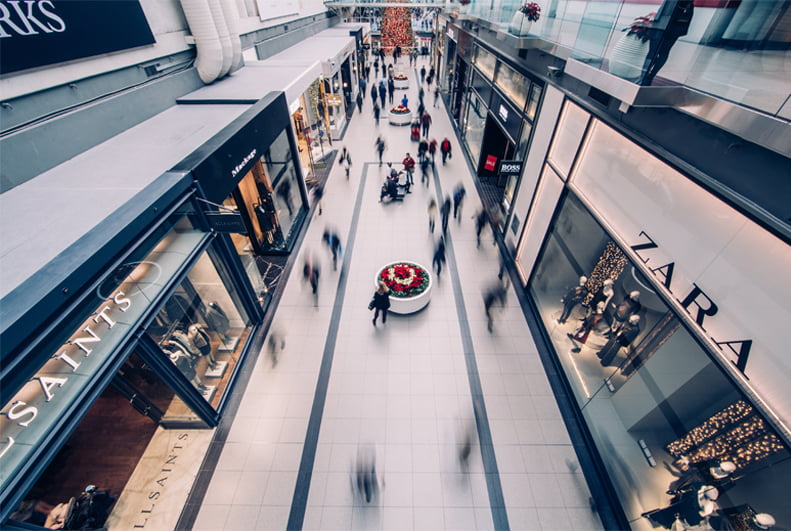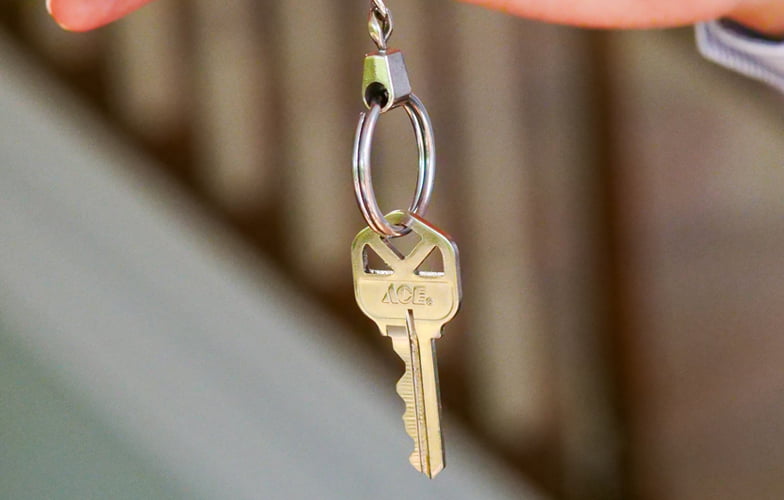 Lease renewals and rent reviews for landlord & tenant
We negotiate and oversee lease renewals and rent reviews for both landlords and tenants to simplify processes and create great relationships for all parties.
Multiple or single lease renewals, rent reviews and inspections. Shepherd Commercial have countless years of experience on hand.
Covering every aspect of the lease cycle, our team provide excelling service.
Portfolio, individual and multi tenanted property management
Management of commercial real estate is at the very core of our institution. We pride ourselves on our ability to maximise utilisation of commercial assets whilst maintaining property to the highest standard. Couple those with our friendly, professional approach to tenants and clients, we create an unparalleled service.
From one asset to mixed-used commercial portfolios, our management service is of the highest level within the sector. We use leading software and analytical tools across our management to create the most efficient approach.
Single or multi-let property can be managed and maintained by our team.
We service the following:
Rent Collection
Service Charge administration
Enforcement of Tenant obligations
Supervision of repairs
Service of Notices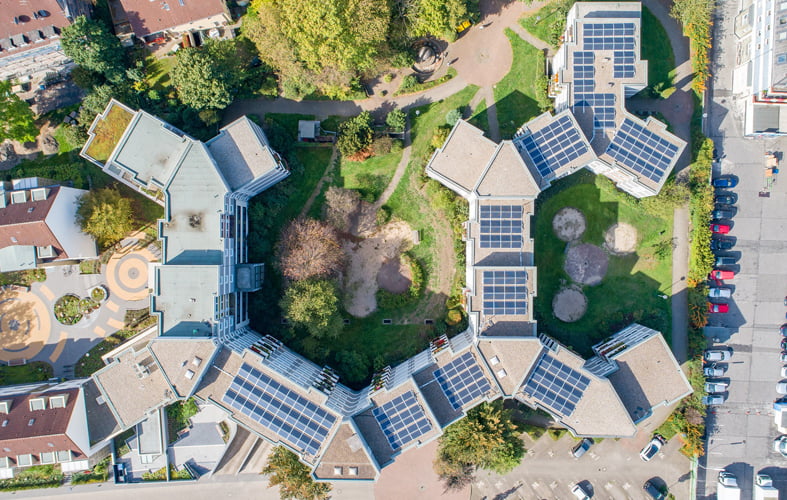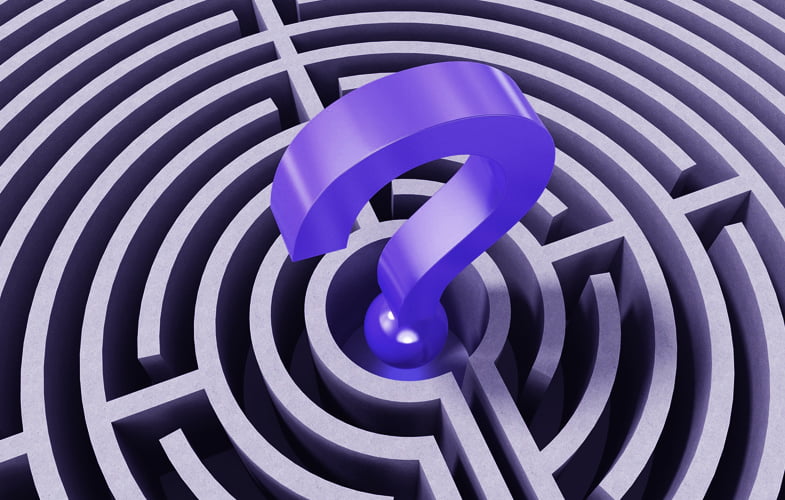 Rating advice and appeals
Ratings advice and appeals is one of the many commercial services we offer.
Our expertise of the sector allows us to advise clients with ratings and guide them through the processes of appeals.
Investments
Commercial property is a specialised aspect of property investment and many individuals or businesses progress into the commercial sector through residential investment.
We handle and oversee investment transactions on a daily basis as well as introduce and advise clients on a range of commercial property investments.
Reporting and advising on investment properties whilst sourcing and acquiring assets to suit the needs of our clients is a service we excel within.