Based here, Solihull has been our home for over 2 decades and has been the town our foundations have been firmly placed within the commercial sector
Solihull Commercial Estate Agents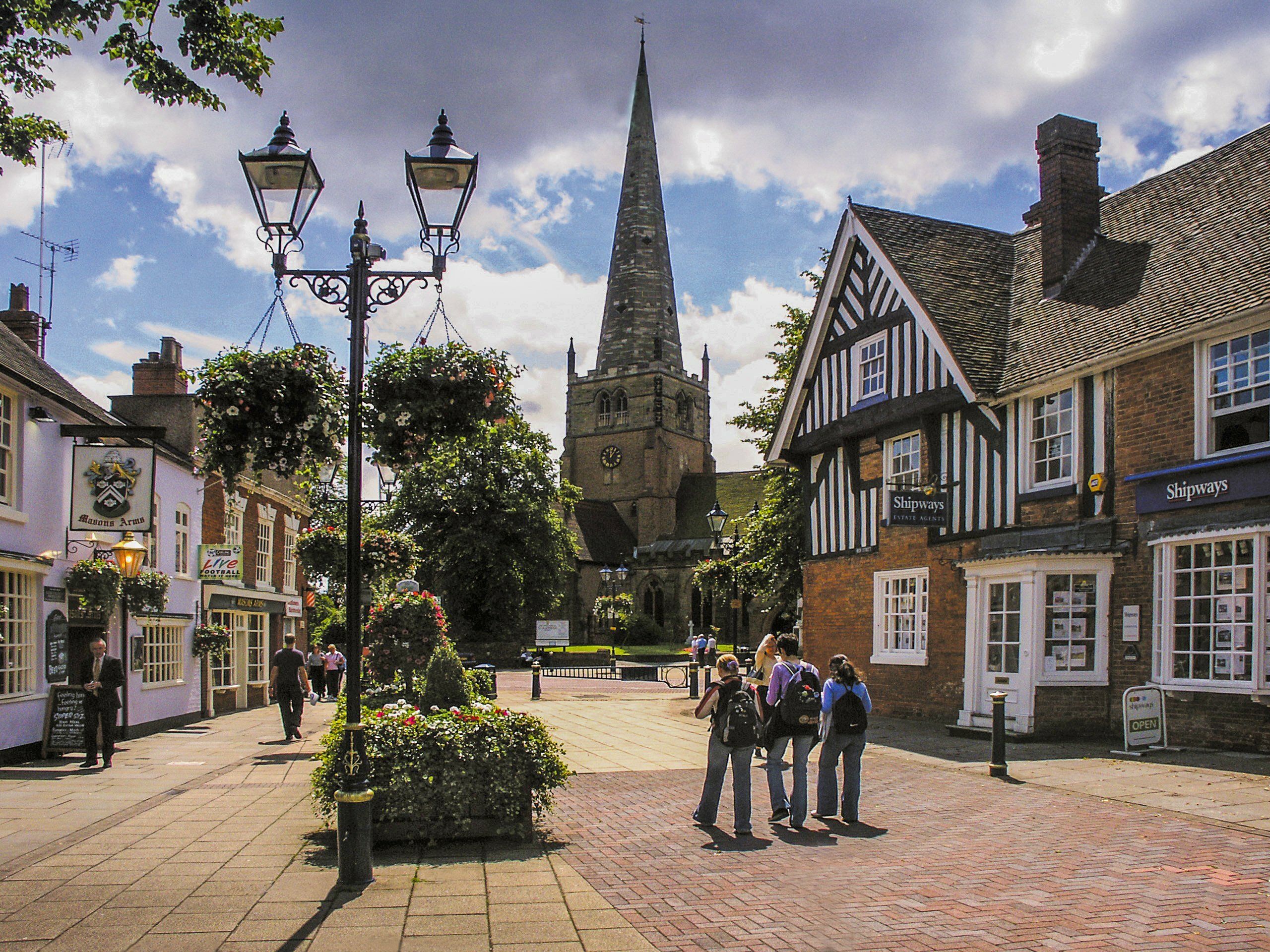 Commercial property services to Solihull
Being based in Solihull, we conduct a large amount of our work within the town and its high street. From touchwood to Shirley high street and the entirety of the Warwick and Stratford roads, you'll see Shepherd Commercial bright blue boards propping up around.
Valuations, acquisitions, disposals and commercial property management all come under our roof and have done for the last 20 years. Solihull is where we've built the core and foundation of our commercial property services and our early days here in the region set the precedent of standard to which we deliver across the Midlands.
Estate Agency and Management
Shepherd Commercial is the leading commercial estate and property agent in the Solihull area and our agency team work day and night to provide the quality of service needed for Solihull's dynamic commercial property market.
We combine our excellent estate agency team with our management wing of Shepherd Commercial to enable us to deliver a full agency and management service. Managing commercial assets within Solihull is our day to day running and we seamlessly intertwine traditional professional approaches with effective and pro-active solutions all coupled with digital tools.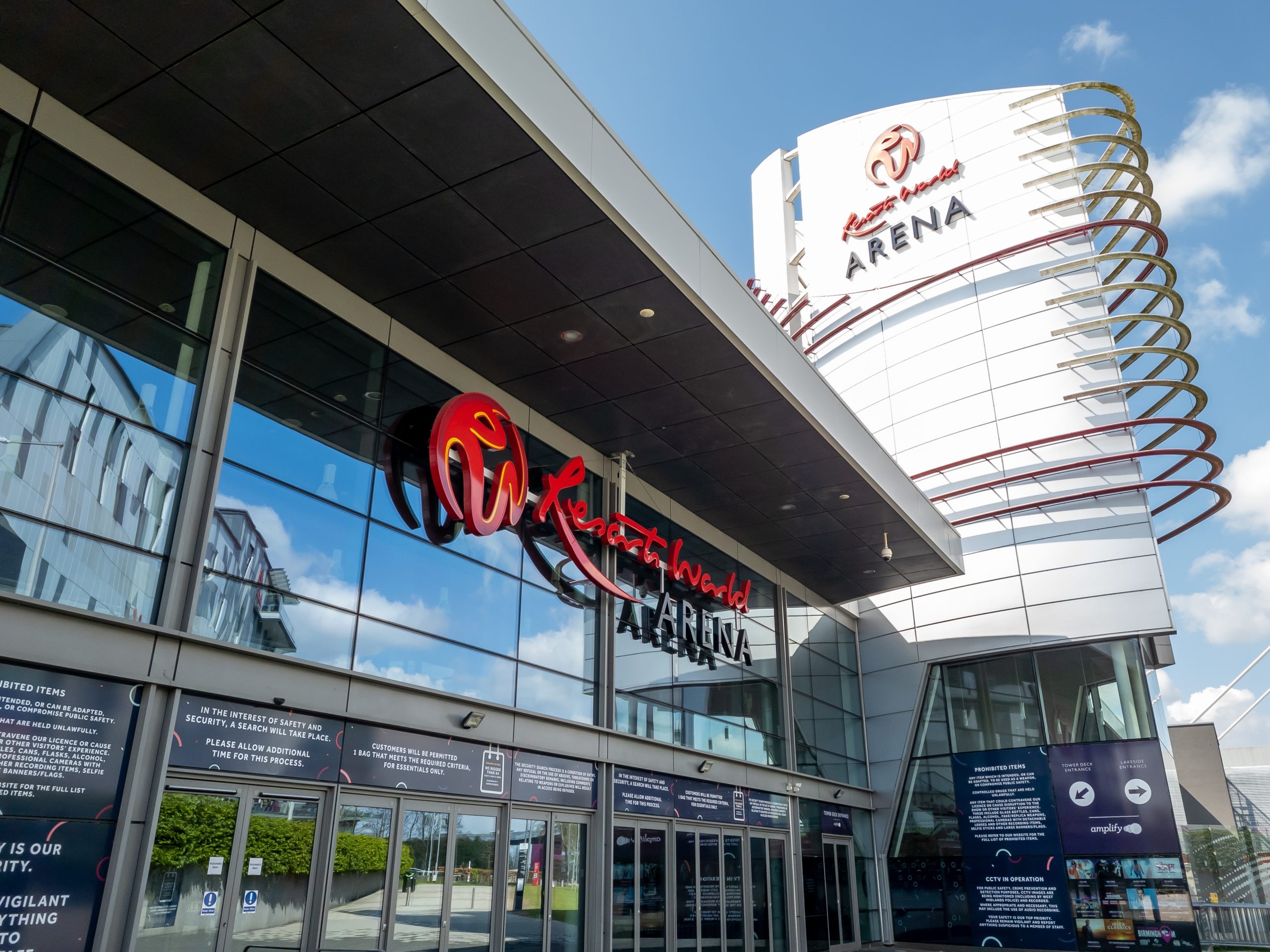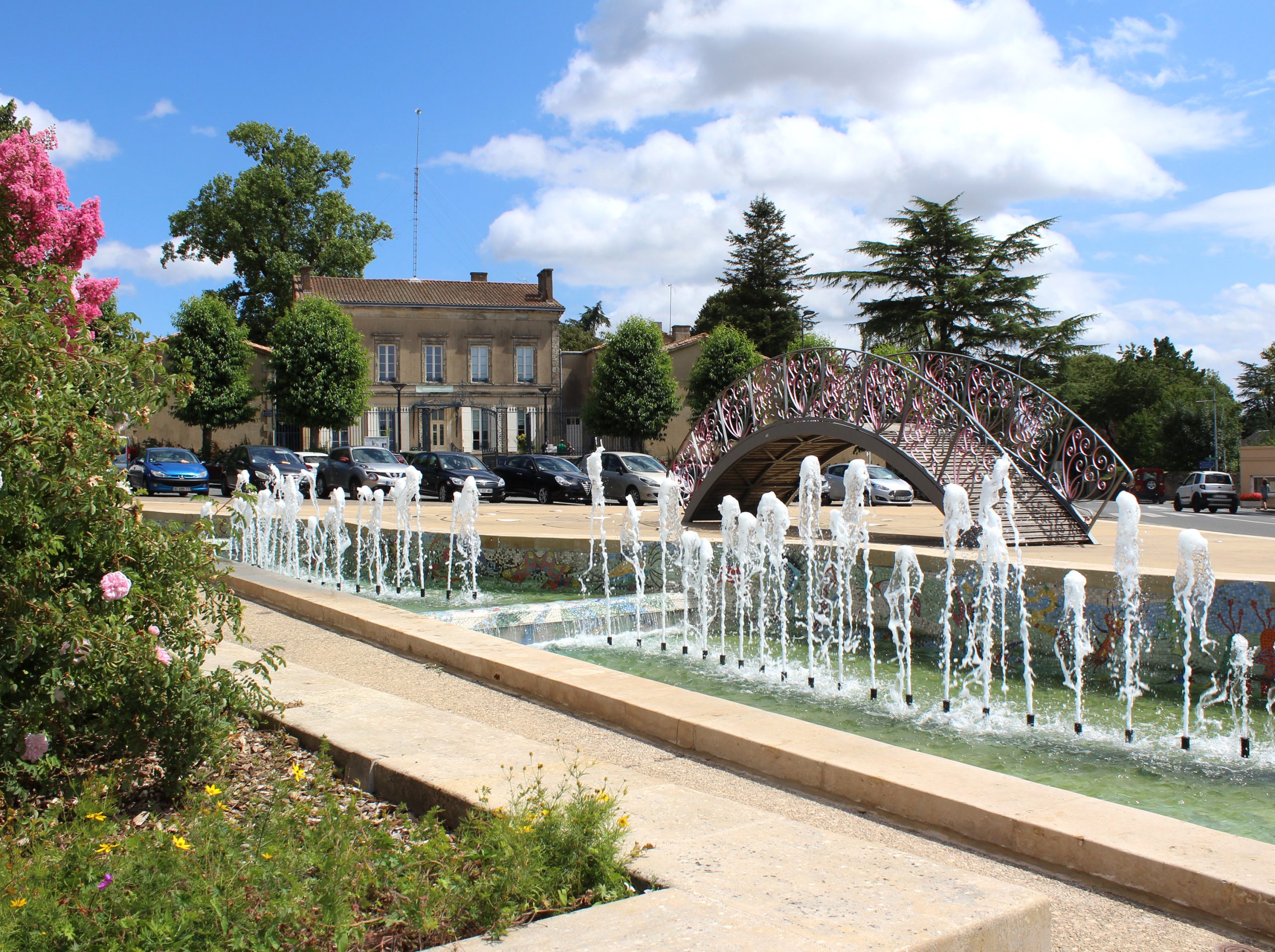 Where we are
We're based out of Solihull, with our current offices headed out of Knowle just off junction 5 of the M42. Our offices easily enable our team to access any part of Solihull within short time frames and many of our team have grown up within Solihull, further expanding our knowledge of the area and its commercial markets.
Knowle has been our home for the majority of our organisations life and we've facilitated countless leasehold and freehold transactions within Solihull and continue to do so.
The services we provide
Our work consists of everything within the commercial property space, to name a few:
Asset management
Sales and Lettings
Tenancy Sourcing
Valuations
These services broadly cover what we do and it's best to get in touch via our Contact Us page to see how we can help you with your commercial property.