Based in the eastern part of the Birmingham metropolitan area, we cover the entire West Midlands with our commercial property services.
Commercial Property Agents Birmingham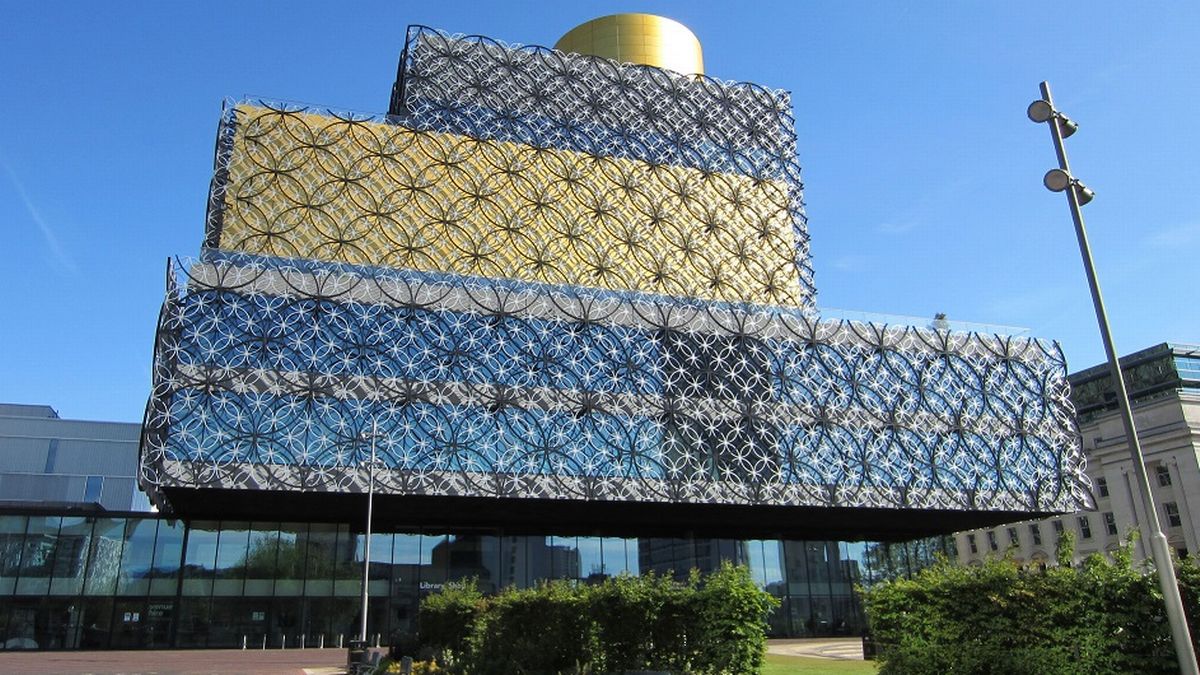 Proven Commercial Estate Agents
At Shepherd Commercial we deliver a quintessential commercial agent service to the Birmingham region. As a Solihull based commercial estate agent, we manage over 200 individual commercial properties throughout the West Midlands with even more further across the country. Leading the sector in commercial services, our team of professional and diligent agents provide expert commercial property advice to our network.
Commercial property agents in the Birmingham area are dotted across the city but our 19 years as Shepherd Commercial have proven our status as a city known agent upheld with high standards of exceptional service.
Covering the region
As commercial agents, we cover the entire of the West Midlands and afar, with special focus on the 2nd city and its towns. Birmingham is full of diverse and versatile commercial properties and we're proud to be an agent providing commercial services to the region.
With influx of investment into the region becoming ever growing, Birmingham and it's commercial assets deserve and require top class commercial property services and agents. For nearly 2 decades we've built on our foundations in the city and built on each and every professional relationship with our clientele and network.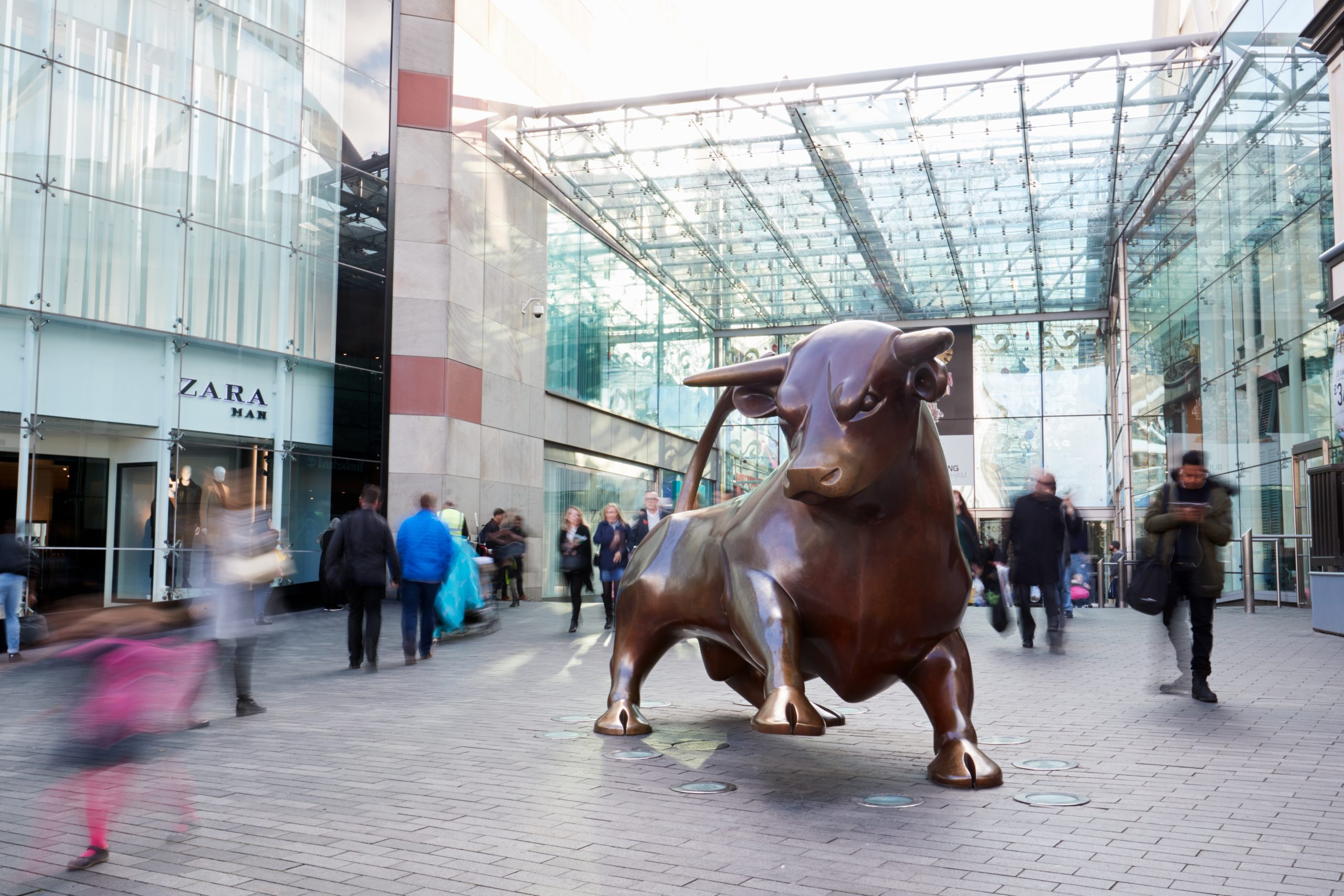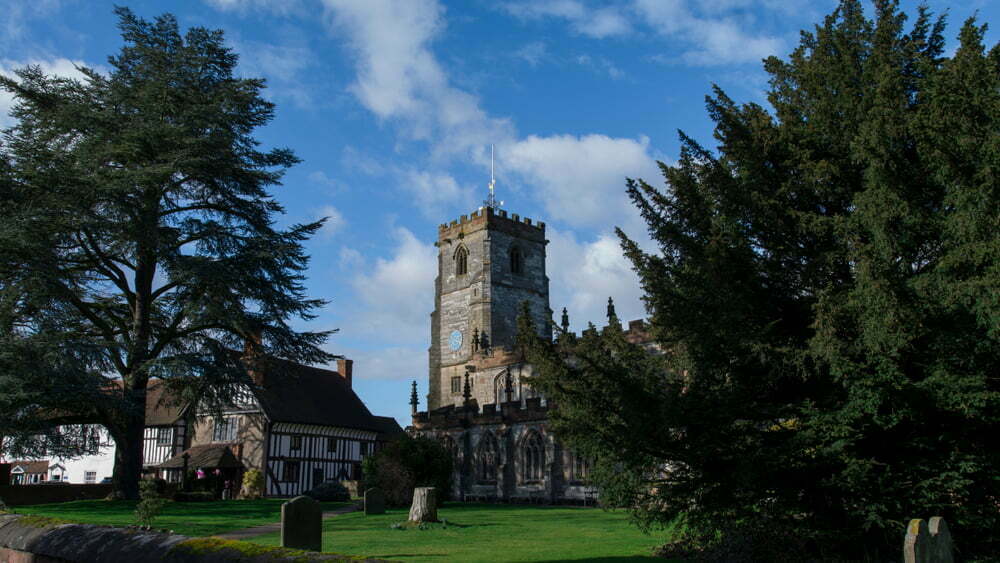 Commercial services to the city
Our extensive range of commercial property agent services can be found on our About Us page but a quick run down of the key parts of the sector in which we cover:
Valuations
Sales and Lettings
Acquisition and Disposals
Commercial Management
Getting in touch
We're on hand every working day to discuss, advise and guide our clients through the commercial sector at any point of their commercial investment careers or strategies.
Getting in touch with us has never been easier, head to our contact us page to discover more.