Rightmove, Zoopla and Everything Else
What commercial property portal is the best to use for commercial agents and searchers
We've all heard of the likes of Rightmove and Zoopla, some have heard of the more commercially based portals such as EG Property Link and others use innovative and cheaper alternatives to push their properties to potential clients.
But which commercial property website is the best for both listing publishers and web surfers alike, trying to find freehold commercial and leasehold commercial.
As Birmingham based commercial property agents, we'll be discussing this topic strictly from a UK commercial property perspective.
What is a commercial property listing portal?
A commercial property listing portal is a directory of properties advertised as usually for sale or to let, typically for potential purchasers and prospective tenants to browse.
Some real estate listing portals are both residential and commercial while others are one of the same. Rightmove – the UK's largest online real estate portal is a mixture of both with a bigger audience for residential.
The top 5 commercial real estate portals
There are a few others but these 5 dominate the commercial property sector. Rightmove in particular is by far the largest with over 5x the average searchers than it's second best, Zoopla.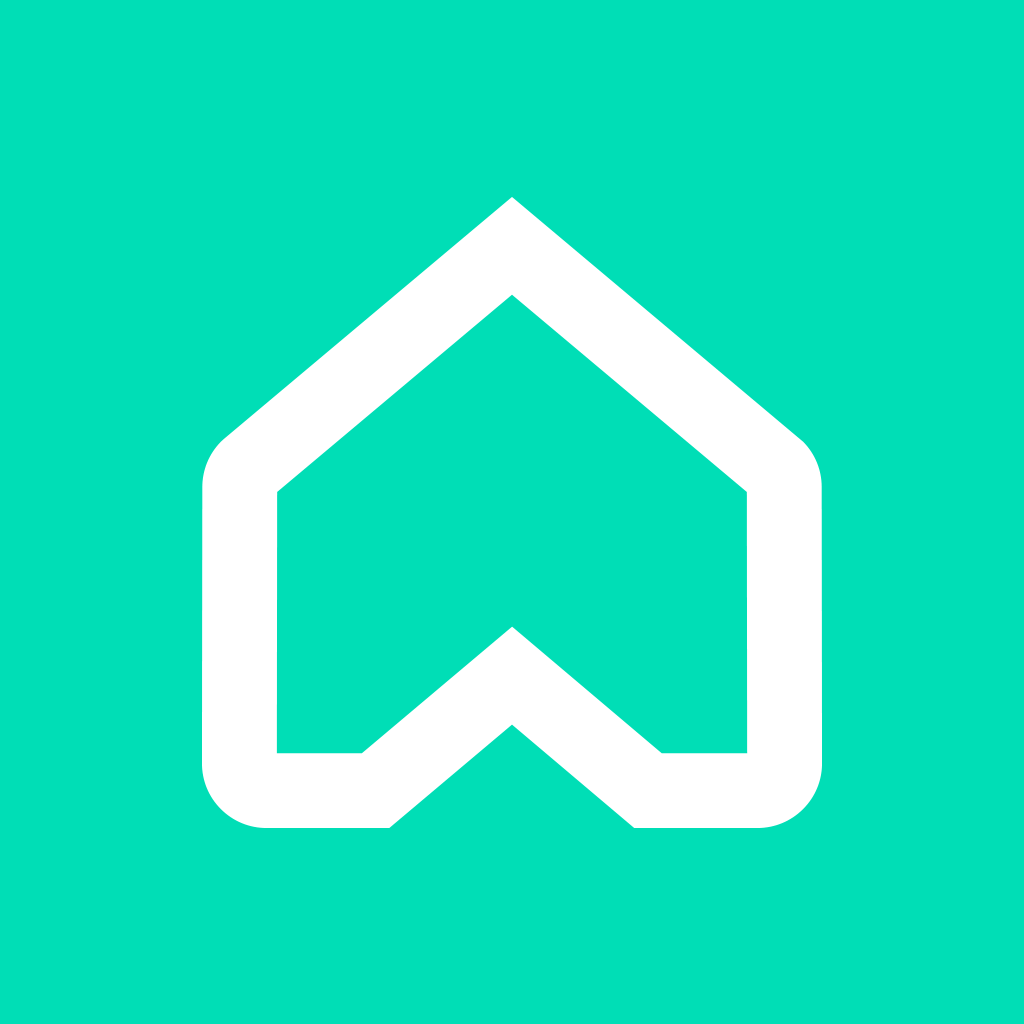 Which commercial property portal should I use?
The mind jumps to Rightmove as the number one listing portal purely down to its sheer number of users and searchers, however more must be considered before picking which directories to list on.
Many factors will play part in picking:
We'll break them down one by one and discuss thoughts, options and considerations for both lister and viewer to see which commercial property listing portal is the right fit for you.
The cost of each portal varies on subjects such as how long an agent signs a contract with the directory, the number of listings and other factors such as the requirements of the agents
On average, Zoopla charge an agent between £150 to £250 a month for unlimited listings on their commercial part of the website.
Rightmove commercial charge around £1100 a month for listings, this figure does change heavily depending on how many listings and the contract you take out.
Data varies for Onthemarket, with cost of listing ranging from £180 per month to £650. Again, this is dependant on the amount of listings an agent uploads amongst other things.
EG Propertylink (Estates Gazette) charge roughly £200 a month for 20 listings on their portal. This figure varies with extra options such as featured listings and longer contracts.
Loopnet – formerly Realla, perhaps the most diverse costings, charge anywhere from £100 a month to £2,000 per month depending on listing numbers, featured listings and a range of plans labelled silver, gold etc.
As we can see, the cost of listing on portals can be extremely expensive if you're not converting on enquiries and costs can easily run up on agents, causing a trickle down effect on prospective clients.

Last year Rightmove had 208 million visits per month for the year of 2022. Zoopla returned with 118 million visits per month.
EG Property Link, Onthemarket and Loopnet all returned lower figures but as is expected with more commercially dominated portals. EG Property Link (Estates Gazette) has roughly 6.2 million visitors per month. Loopnet provides over 12 million unique users per calendar month, and Onthemarket had 17 million users per month.
We must note that onthemarket is both a mix of residential and commercial as well as Rightmove and Zoopla. Only EG and Loopnet are commercial specific listing sites.
Conversions and Enquiries
Straight into the figures with this one
Rightmove received 22.3 million enquiries in a single 6 month period at the end of 2021. Zoopla had a more difficult data structure with no official figure, predictions however show around 10 million enquiries in 6 months based on growth figures form data back in the 2010's.
EG reported that it's agents received roughly 240,000 enquiries in 2021. This is strictly commercial so comparison to Rightmove is unfair in this instance.
Accurate data for Loopnet and Onthemarket could not be found in regard to enquiry numbers.
Fun fact: Rightmove and Zoopla announced the first hour of upload for a property is the single most active period for searchers to enquire on a listing.

Is Zoopla better than Rightmove?
On sheer numbers, no Zoopla is not better than Rightmove. In quality, there is argument that Zoopla offers more to it's users than Rightmove.
Zoopla's property comparison tools and friendly UI definitely rivals that of Rightmove, and whilst it is a younger company, Zoopla has seen meteoric rise in it's figures from day one. A huge testament to their innovation of tools and ease of use website. Commercially, the website is easier to navigate than that of rightmoves commercial aspect.
With a focus on commercial property, there is a few other outliers of property listing portals such as NovaLoca and Commercial People, however, it's pretty obvious by now that each commercial property agent will choose either Zoopla or Rightmove as a key player in their listing arsenal.
Rightmove pursue agents with key figures such as 3.3 million commercial enquiries in a month and testimonials from huge local agents. Zoopla come back with lower fees and a different market to it's counterpart. Regardless, it is rare that a commercial agent does not list on either of the UK's largest commercial listings.
Growth in other portals is steady, and personally, at Shepherd Commercial we love EG Property Link (Estates Gazette), their combination of quality leads, fair fee structure and versatility with it's featured listings, all displayed on a commercial specific portal, means we connect with the right people on the right property.
Key features of the portals
Each week, and month, the core commercial listing portal websites are trying to find new and innovative ways of improving their site to attract both new users and new agents.
Rightmove's design studio is a great feature which helps it's agents brand their listings with high quality photos and they even offer advice on writing briefs to it's clients. Loopnets structure of silver, gold and higher featured listings offers agents the incentive to generate more enquiries through exposure.
EG's find a service is a great bonus to both agents and clients and connects the two together through its property portal to help searchers find services such as valuations, agency and planning.
For agents, EG offer much more than just listing services. Something which definitely sways the minds of commercial agents is Estates Gazette's offering of EG Radius, a data and analytical provider of commercial information. Combining the latest market data, news and transactional information, Radius offers agents the edge on trends and figures.
Their data rankings show clients the best agents in each region, each sector and the individuals behind the deals, giving users an insight into how well commercial agents are performing and the deals they're completing on.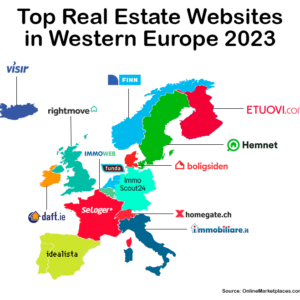 Whilst, not commercial, it is surprising to see that no European property portal dominates anymore than a single country.
To conclude, we recommend both agents and users to search across a couple or more of the main commercial listing websites. Opportunities on Novaloca may not be on Rightmove and agents shouldn't spend their whole marketing budget on a single platform.
Shepherd Commercial use the following portals for our listings: Zoopla, EG (Estates Gazette, Loopnet and basic listings on Movehut. We specialise in retail, industrial and office. Should you be seeking any commercial property service, please call us on 01564778890