Commercial Property Managing Agents
As commercial property managing agents, we provide proactive solutions and efficient management strategies to create prosperous environments for both tenant and landlord. Shepherd Commercial lead the industry in management strategy and maintain excellent relationships with our network of clients.
Managing commercial property is deeply rooted in our organisation. Over the last 17 years, our team has gone from strength to strength, adapting and overcoming challenges within the commercial sector.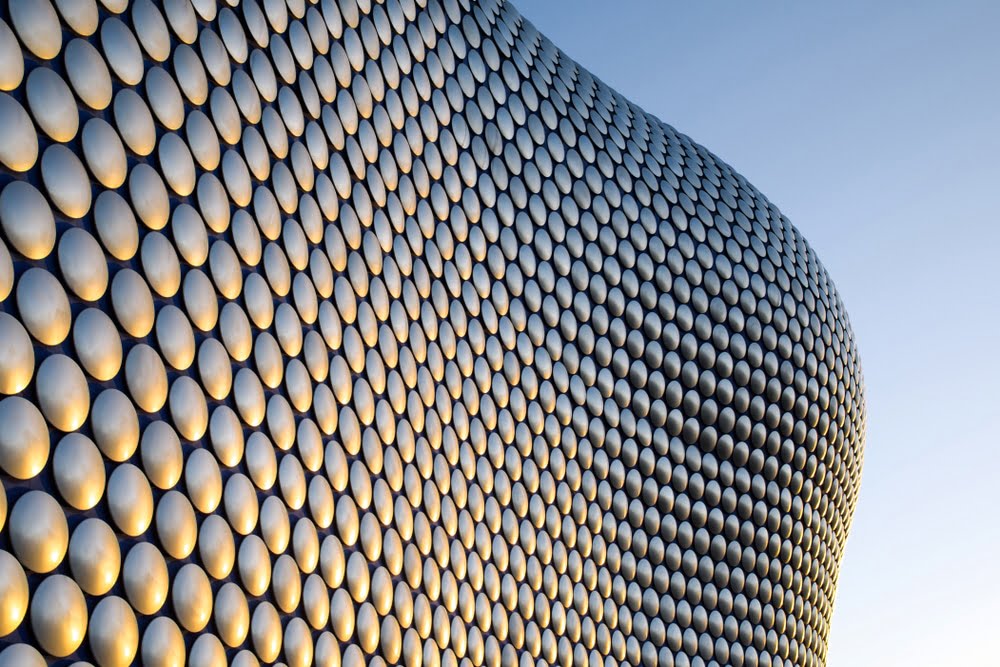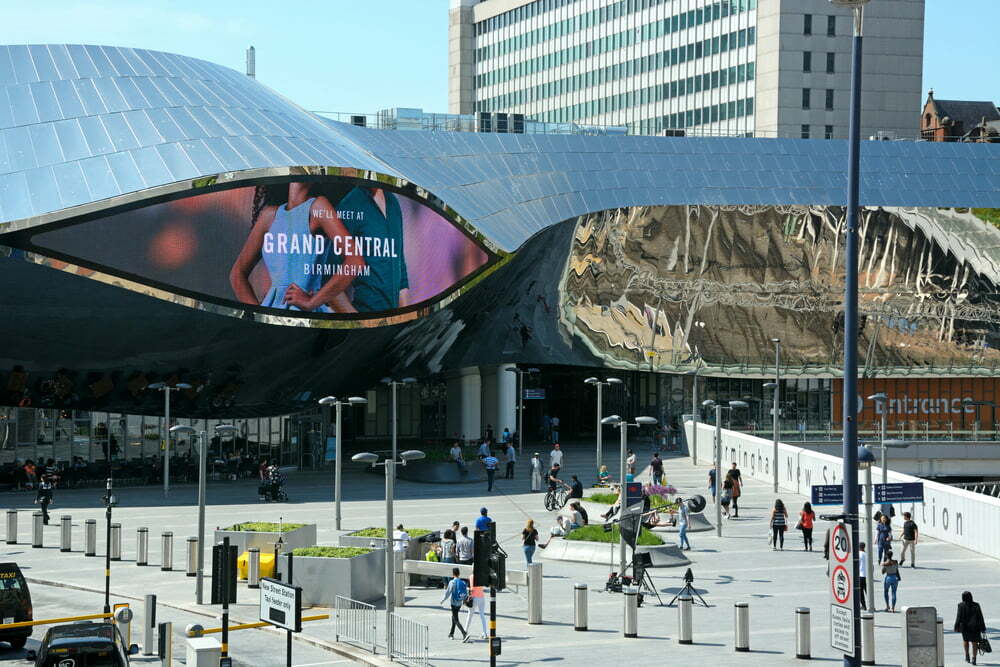 Managing a property on behalf of a landlord is a broad view on how we streamline commercial assets for clients. Shepherd devise and combine solutions which work in cost effective approaches to ensure management of commercial property is performing at its very best. From single properties to multi let office blocks and retail parks, Shepherd Commercial have been providing commercial management for over 16 years to the commercial property sector. Being based in Solihull, UK, our reach of management strategies extends far beyond our Midlands home. From Durham to the south coast, organisations use Shepherd Commercial as their key commercial managing agents of their assets.
Our duties include:
Reporting and liaising with landlords

Collecting monies

Handling client accounts

Dealing with clients in arrears and defaulting occupiers

Service charge collection and arrangement

Insurance related to the property

Managing relationships with occupiers

Health and safety and fire safety

Management fees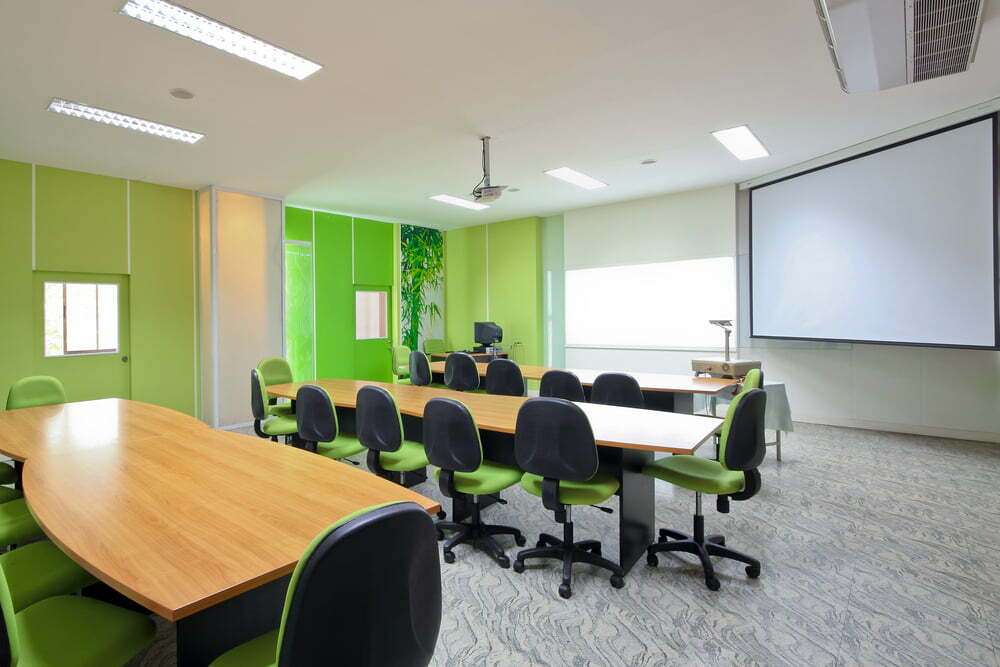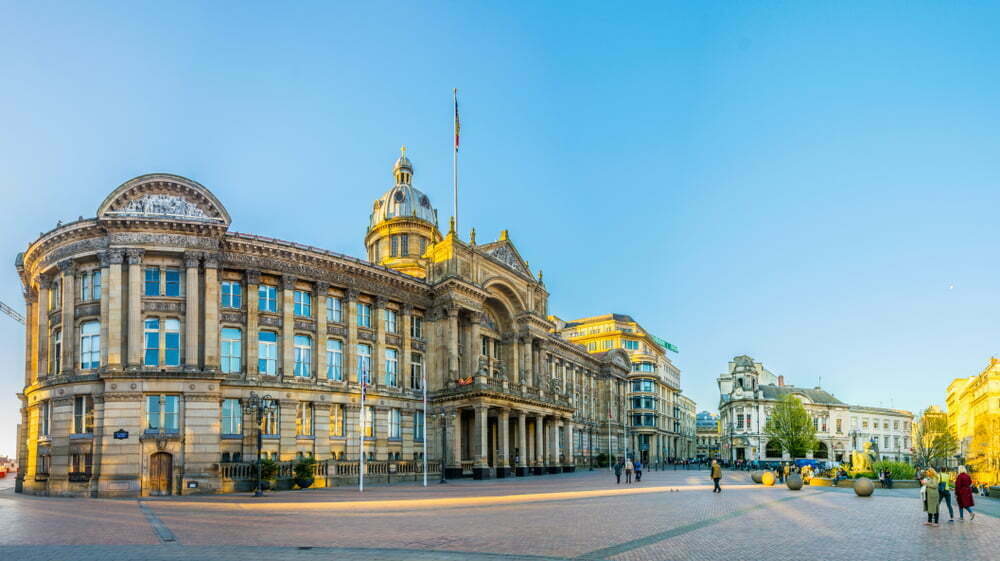 Being commercial property managers, this also allows us to provide the best advice and knowledge on the valuation, acquisition and disposal of the commercial property in question as we have first hand knowledge of the premises and can assist the client without involving multiple agents.
Wondering what to do with your commercial property? Head to our contact page to call us 01564778890 or fill out our form to have a member of Shepherd Commercial contact you